Environmental psychology in architecture
'We shape our buildings, thereafter they shape us' said Churchill in 1943. Yet 75 years later our understanding of how buildings affect behaviour, health and wellbeing is still poorly understood. Matter has been working with environmental psychologist Lily Bernheimer to develop a framework for applying emerging evidence on the factors affecting our health and wellbeing to architecture.
Supported by the RIBA Research Trust and Innovate UK, we have worked alongside the Ministry of Justice, to develop a design guide for prisons, focused on supporting rehabilitation through the wellbeing of staff, prisoners and families. Prisons are all-encompassing environments and so whilst highly challenging to work with, they provide an ideal opportunity to demonstrate the value of evidence-based design. In a prison, even small improvements can generate major benefits.
Design Guide Online version | PDF version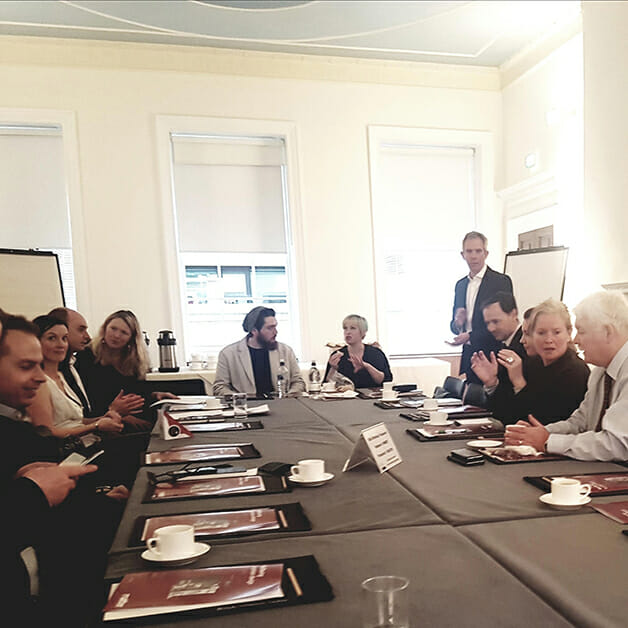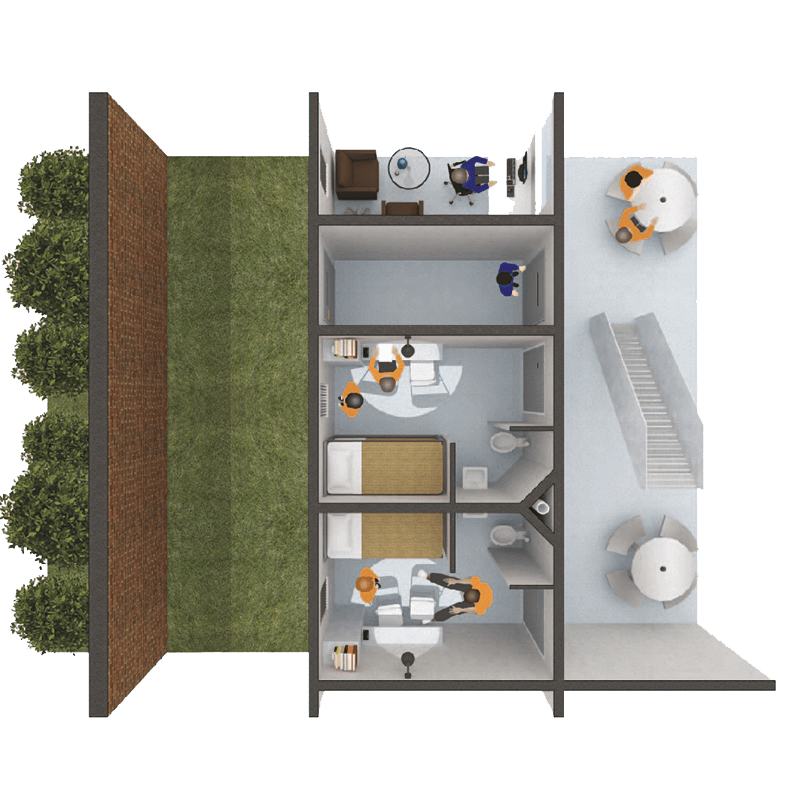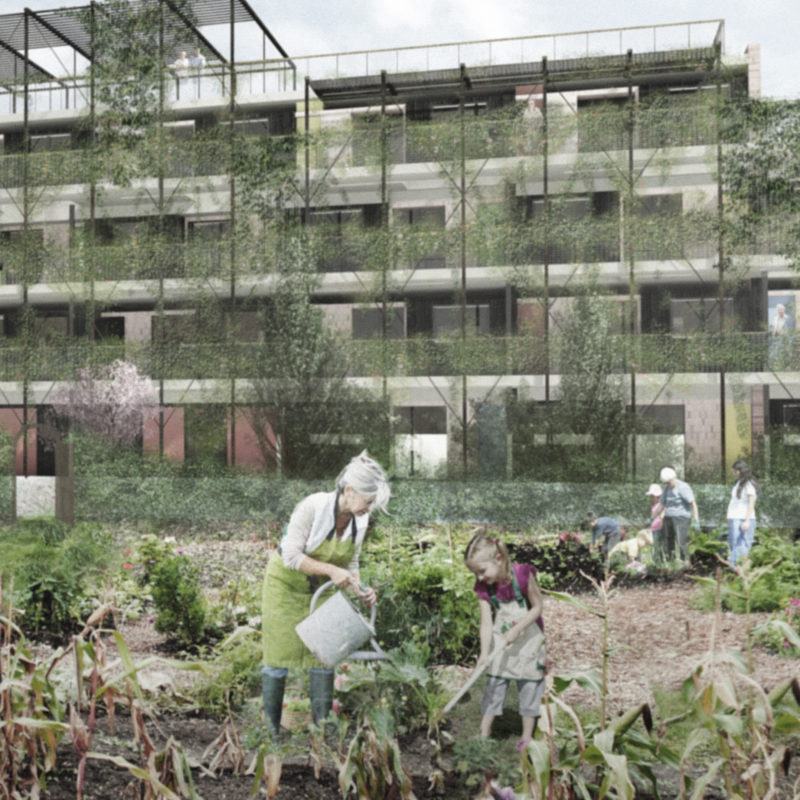 Cultivating intergenerational housing
At Matter we are firm believers that intergenerational living is key to the creation of a fair and healthy city and that innovative design can provide spaces which foster shared experiences amongst all ages. Currently, mixed-use schemes don't result in mixed economies or social exchange, because the market, regulation, tax and planning policies tend to enforce separation. The current crises in elderly care, affordable housing and childcare are related to one another and are crying out for a holistic solution. We're therefore exploring more radical models that mix diverse functions socially and economically. The social and economic benefits of such intergenerational relationships and their connection with the 'social glue' of green spaces are well established. What's needed are supportive policies and opportunities to develop a pilot and demonstrate its value.
We're speaking about intergenerational housing at the London Conference in November.
Making the case for co-design
Co-design is the involvement of users in the commissioning and design process so that a product, service, or building is better suited to their needs and expectations. In architecture, this means working with people not normally involved in design right from the outset to determine the brief and to steer the building design as it progresses. Enabling people to contribute meaningfully to this technical process requires specialist skills and commitment. We're firm believers in the value of co-design and have strong experience and understanding of what is needed to make it work. For clients, implementing co-design can appear daunting at first, but the process is rewarding and the benefits are clear if it is well-planned. Read our recent article arguing the case for co-design in the RSA Journal.